HT Community Garden Prayer Trail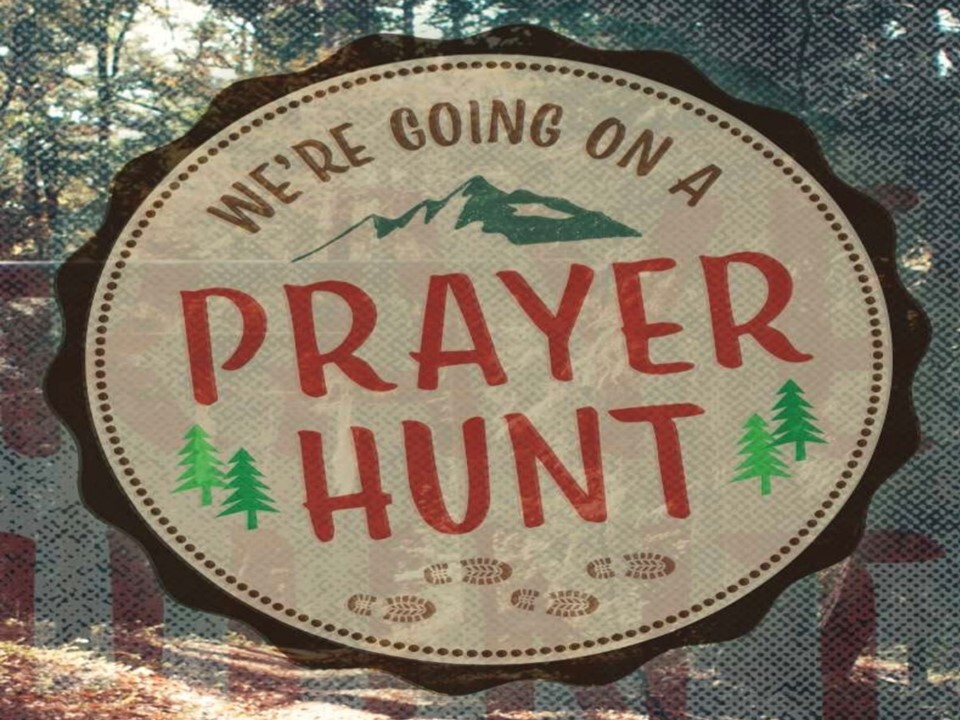 Sunday, 2 April
→ Saturday, 15 April 2023

Holy Trinity Church
About
From Sunday 2 April - Saturday 15 April, as part of our Holy week and Easter events why not come and explore our beautiful Community Garden and follow our special prayer trail.
Find the 10 boxes around the Garden (marked with canes topped by a green bottle) each containing prayer pointers and activities for adults and children.
Pop in for 10 minutes and do a couple of the activities or bring a drink and picnic and do them all.
Location
Holy Trinity Church HD1 4DT