Student and Young Adult lunch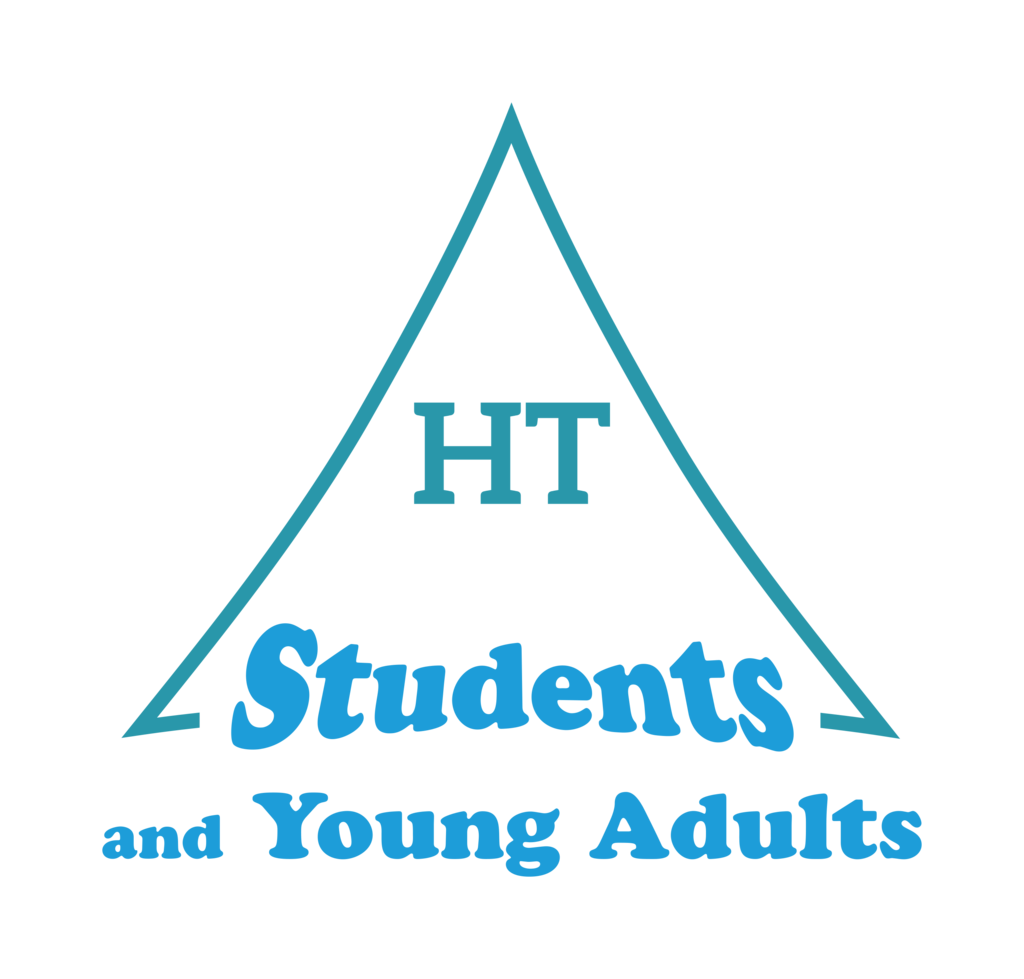 Sunday, 19 March 2023

12:45pm - 2:00pm

Holy Trinity Huddersfield
About
The Students and Young Adults group will be meeting for after the Sunday 10.45am service. Come to have some lunch, explore together what it means to follow Jesus, and pray together. Open to all students and young adults – feel free to bring a friend!
Location
Holy Trinity Huddersfield HD1 4DT
Info This event has now passed.